RONALD L. GIBSON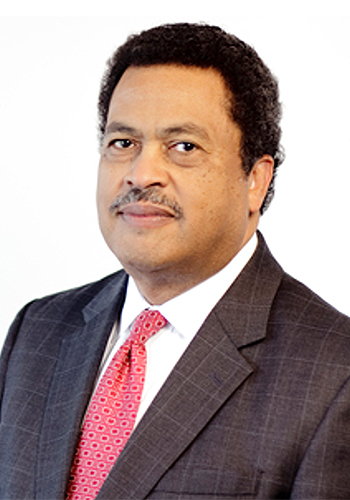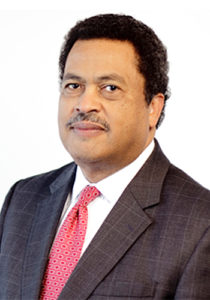 Partner
704-377-1634 phone
704-342-3308 fax
Mr. Gibson is a seasoned trial attorney, having litigated numerous cases in Federal and State Court to decision or verdict, and through appeals.  His diverse professional career involves legal and management experience, including law clerk to a Federal District Court Judge, private law practice, in-house counsel, officer level management and external management consulting.  His current law practice involves civil litigation representing various agencies and departments of North Carolina's largest County, including the Tax Assessor and the Board of Elections. He has served as counsel to Livingstone College in Salisbury, North Carolina since 2005, handling a broad range of matters, including litigation, employment, academic accreditation and NCAA compliance.
He has held significant leadership positions in the legal profession, including in 2015 as President of the North Carolina State Bar, the organization responsible for the regulation of the legal profession in North Carolina, including ethics opinions and attorney discipline.  He has served as a  member of the Board of Law Examiners, which is responsible for grading the North Carolina Bar Exam and conducting hearings on applicants' character and fitness to be licensed to practice law.
In 2012, he was elected Director of Lawyers Mutual Insurance Company of North Carolina and continues to serve as a member of the Governance, Claims and Finance and Audit Committees.
In January 2019, he was presented with the Chief Justice's Professionalism Award by the Chief Justice of the North Carolina Supreme Court for "dedication and commitment to the principles of professionalism in the legal community in North Carolina". 
Education – Mr. Gibson is a graduate of Davidson College (BA, 1974); a Thomas J.  Watson Fellow (1975, Independent Travel-Study); and a graduate of the University of North Carolina School of Law (JD, 1978).